An international sustainable partner
Watch our corporate movie here:
Markets in the spotlights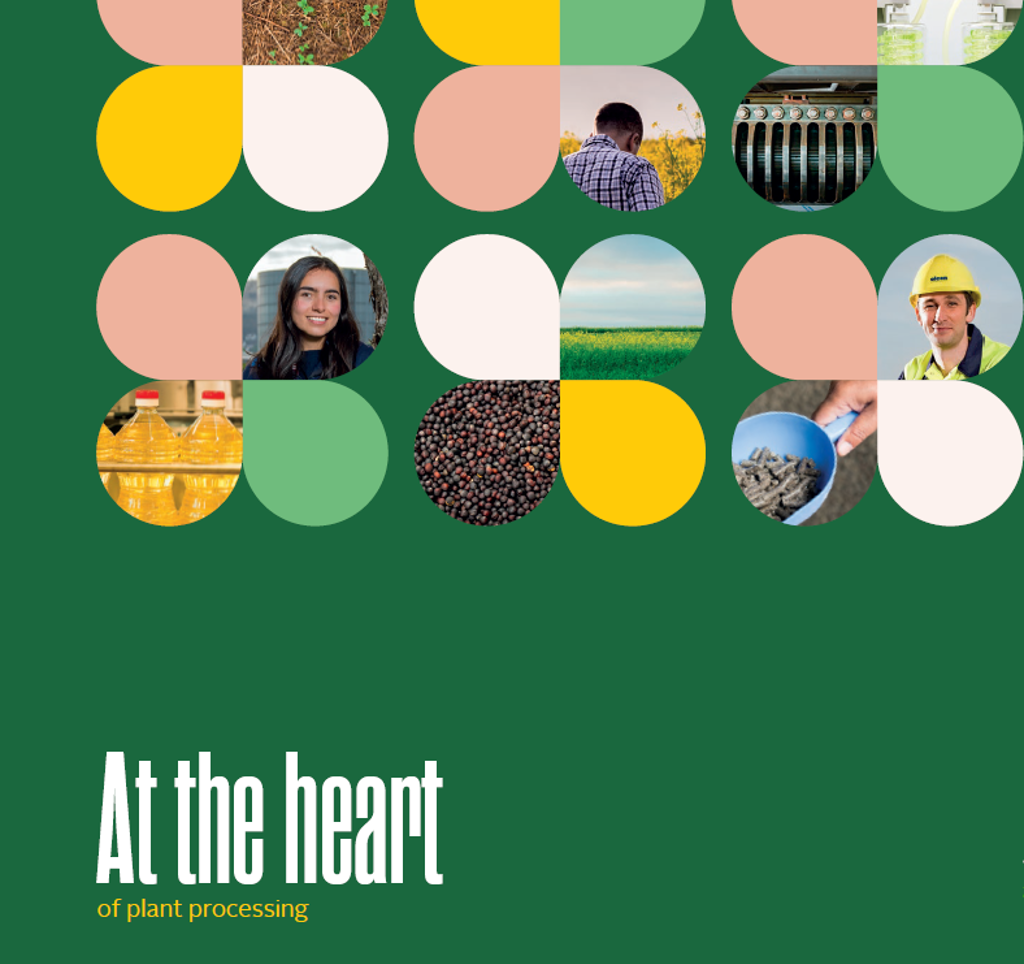 Part of Avril
We are proud to be part of Avril. Avril's investments and acquisitions have made it a major agri-food group in France today.
Read more
Our strategy
Serving the Earth with our natural chemistry.
Our certificates
We ensure that we meet the necessary regional and international market standards at all times.