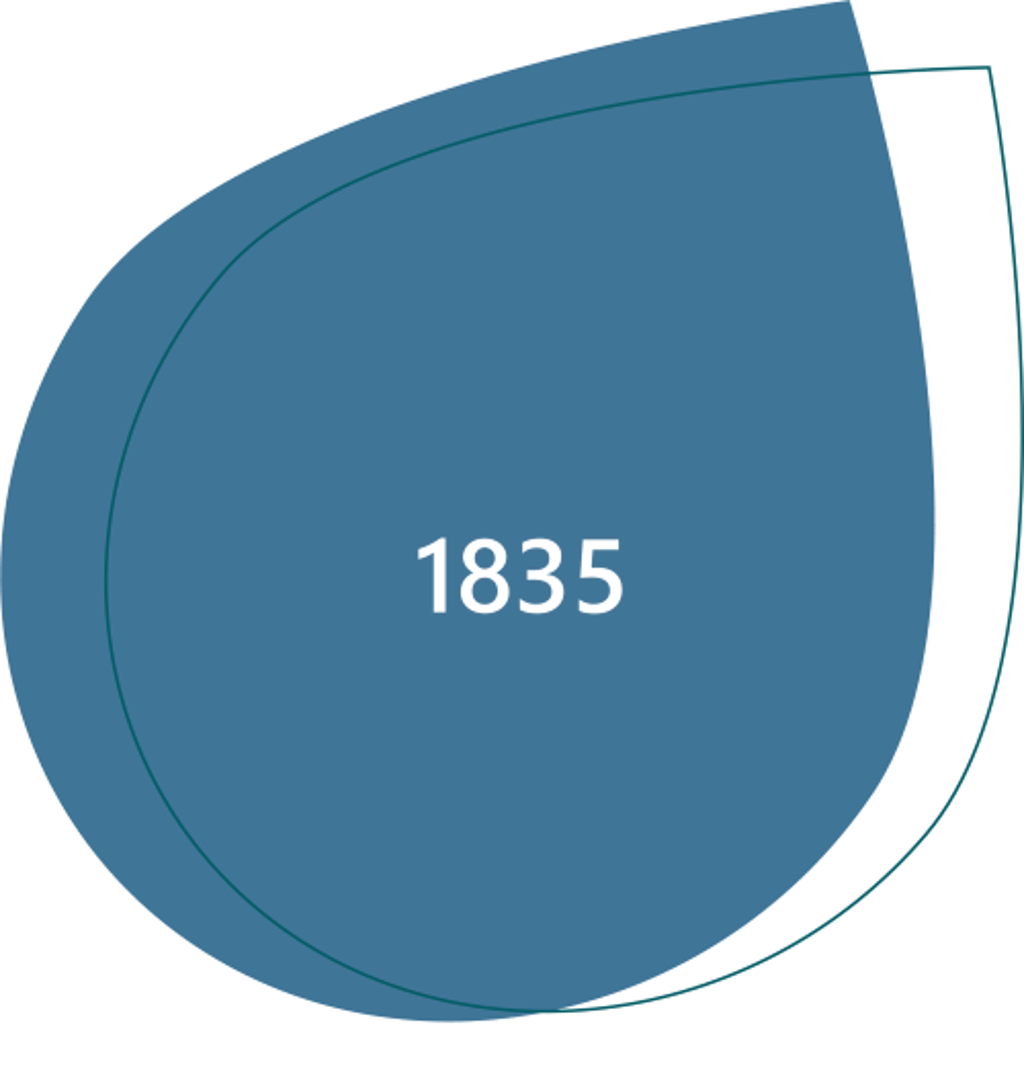 Shortly after the creation of the Belgian state, the company sa Des Bougies de la Cour, Manufacture Royale, was founded, one of the first companies in the world to engage itself on an industrial scale in the chemistry of natural fats. The company delivered candles to the Court which can be derived from its name.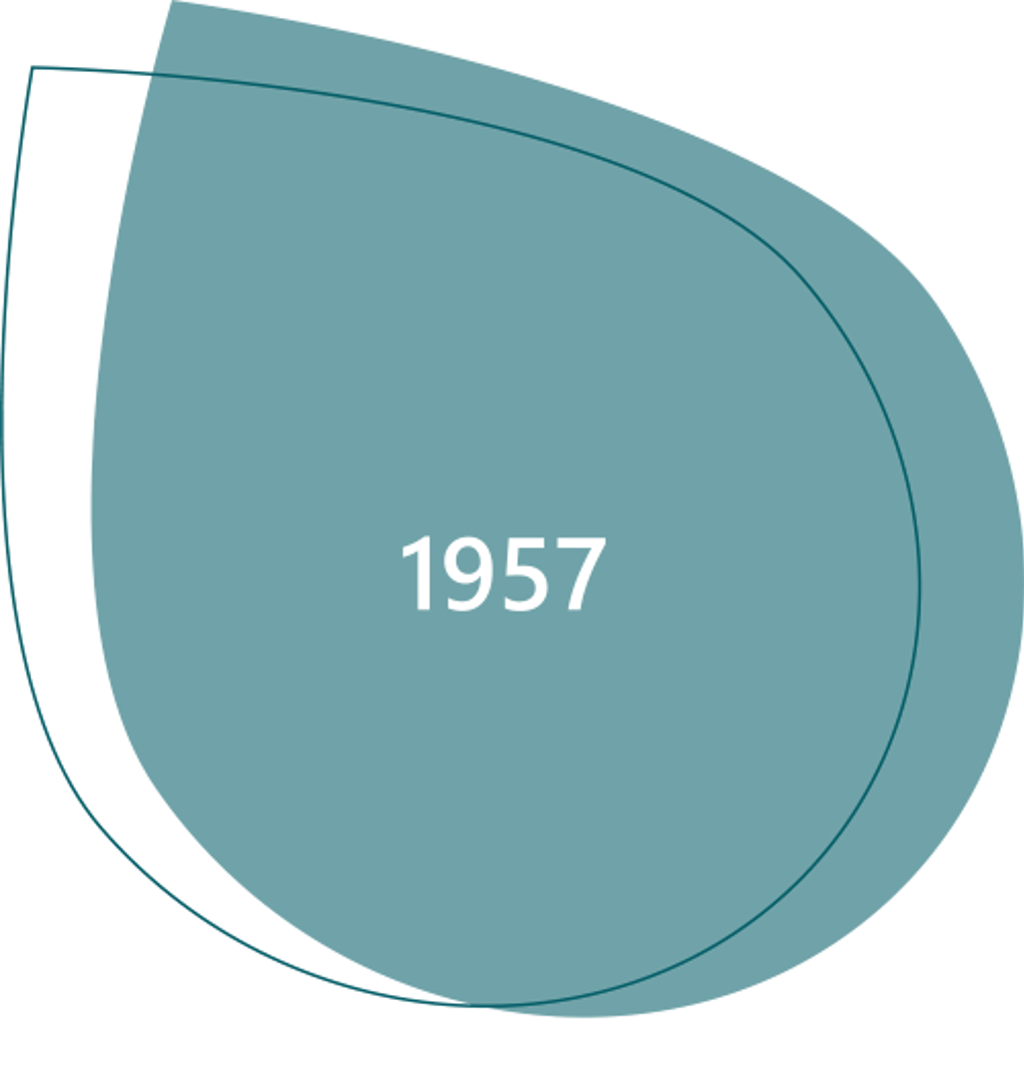 In 1957 PetroFina, together with Ashland (USA), established Oleochim nv in Ertvelde with its registered office in Brussels. The establishment of Oleochim allowed PetroFina to branch out from petrochemistry into oleochemistry. Oleochim chiefly produced fatty acids based on vegetable or animal fats.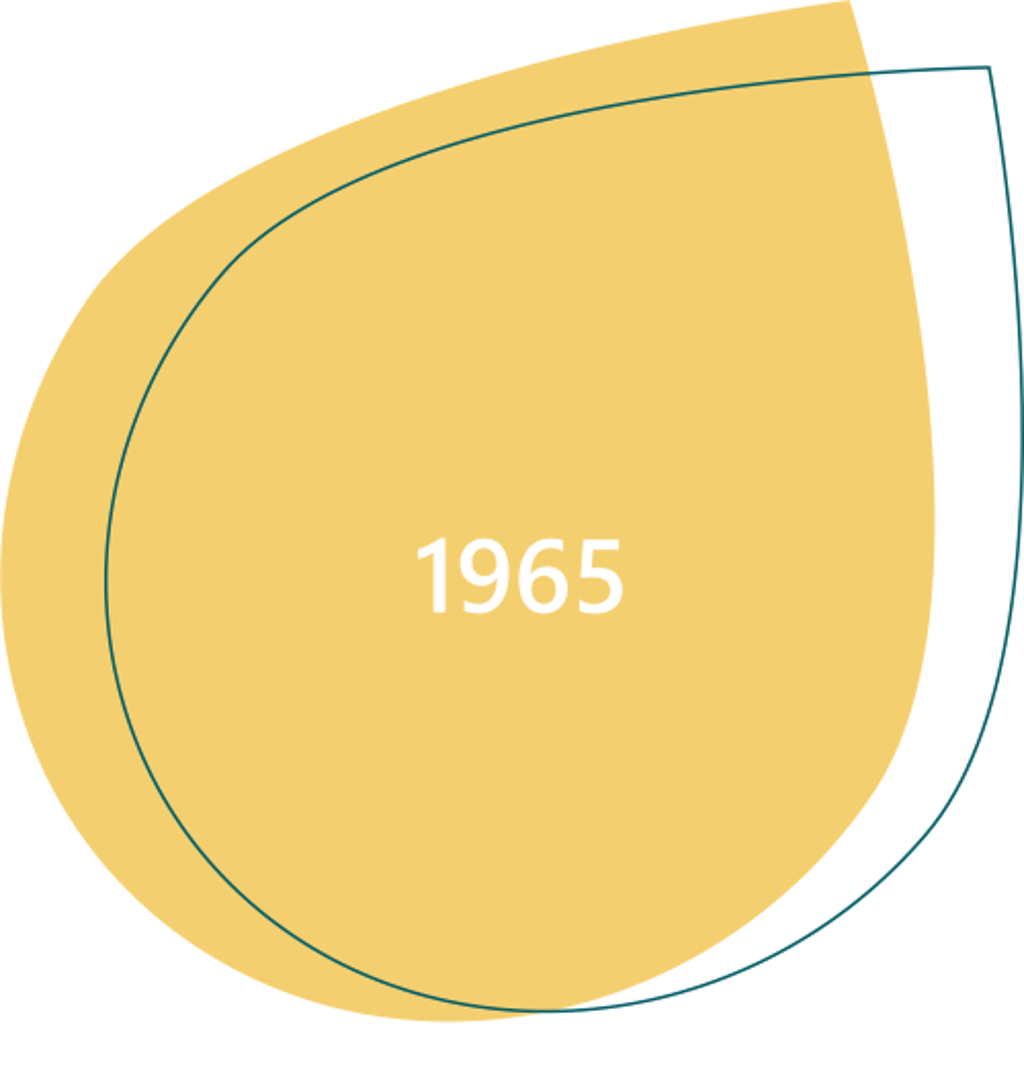 In 1965 Oleochim nv of Ertvelde bought up Bougies de la Cour nv of Oelegem. With the merger PetroFina displayed a far-reaching interest in oleochemistry.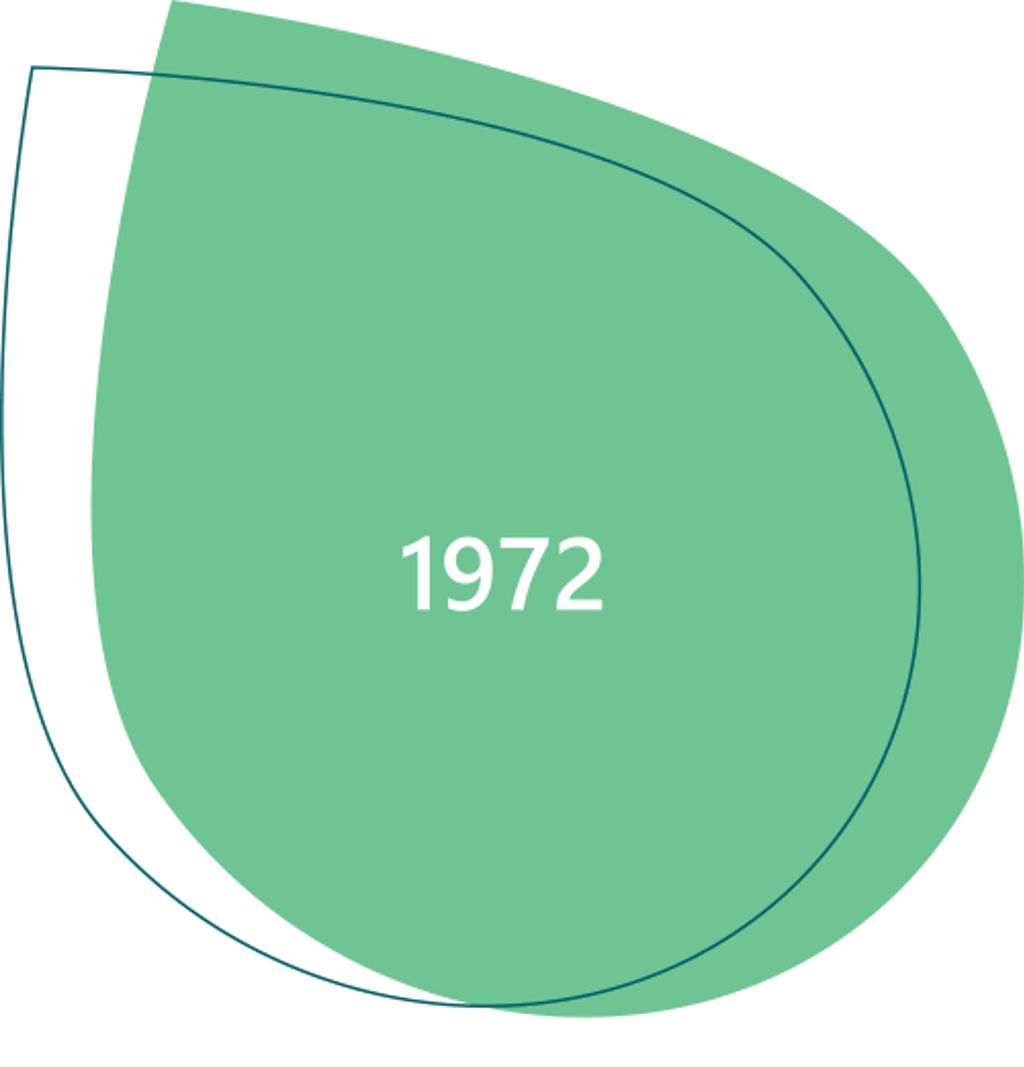 Palmafina, also a subsidiary of Petrofina, had been in existence in Ertvelde since 1931, producing deep fat fryer oil, butter, chocolate spread, and soap. In 1972 Oleochim took it over and the company was renamed Oleofina. Oleochim hereby gained a new field of activity: the food industry in addition to chemistry.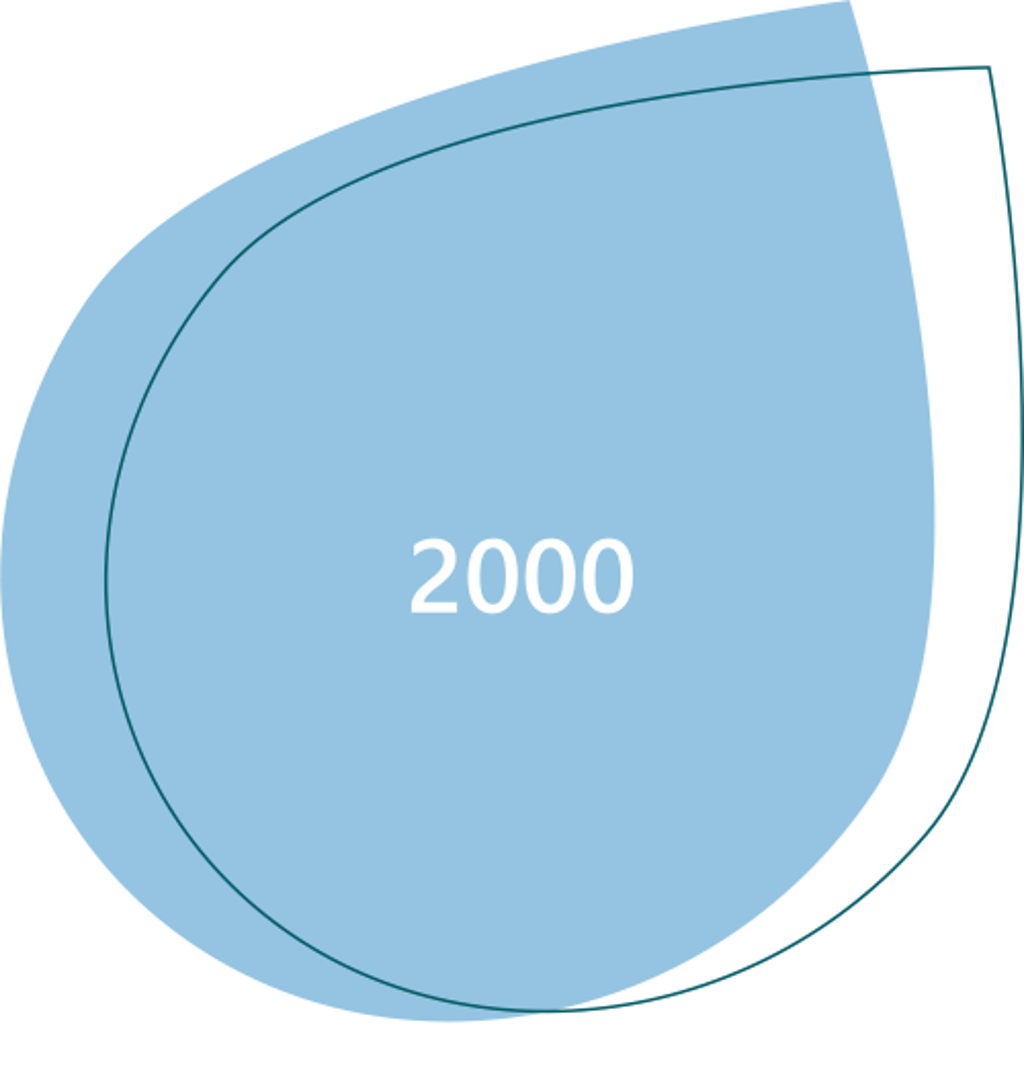 Total and PetroFina joined together to form TotalFina. TotalFina and Elf Aquitaine merged to become TotalFinaElf. At the end of November 2000 TotalFinaElf decided to sell Fina Oleochemicals as part of their plan to concentrate on their core competencies. Fina Oleochemicals became Oleon.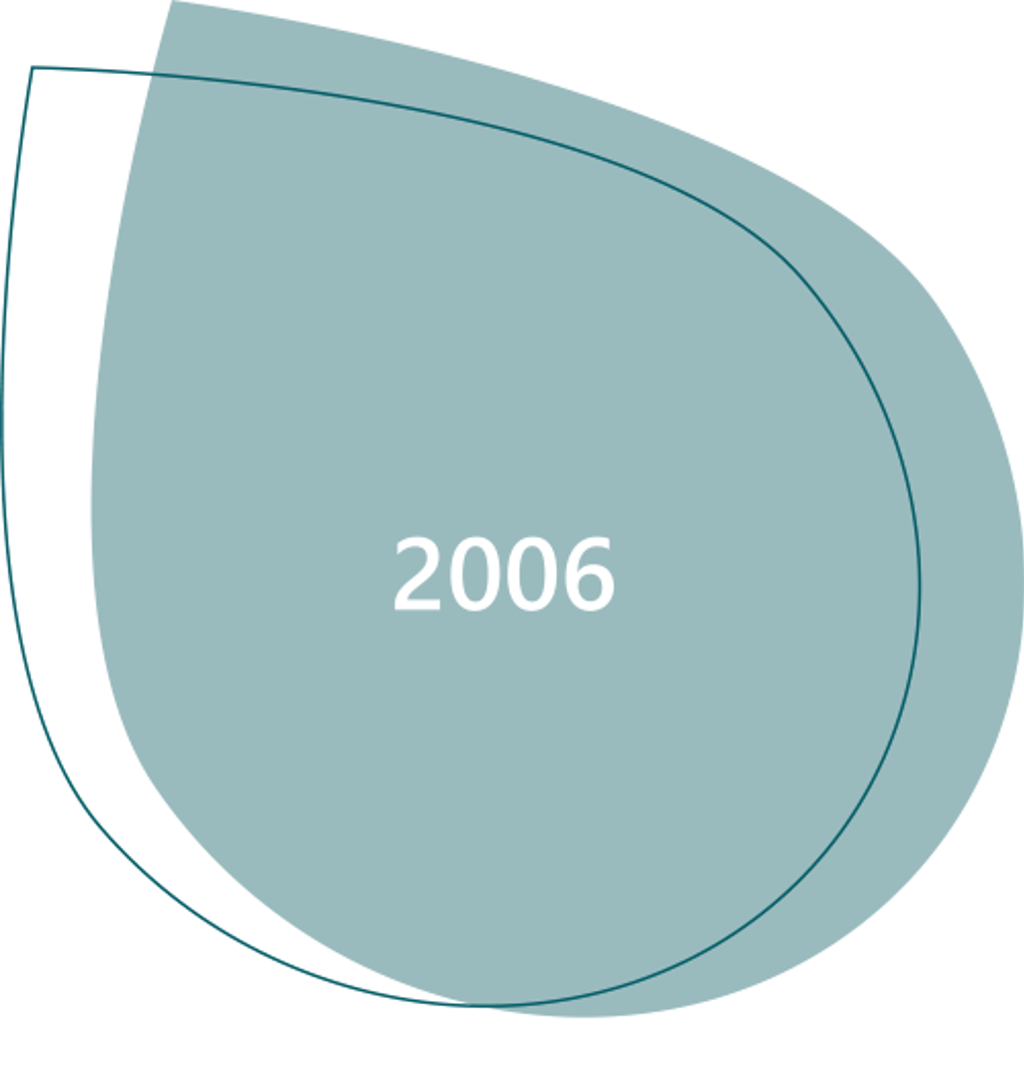 Oleon nv acquires the Akzo Nobel European Oleochemicals operation at Emmerich, Germany. Oleon nv builds at the Ertvelde site the first dedicated biodiesel plant in Belgium.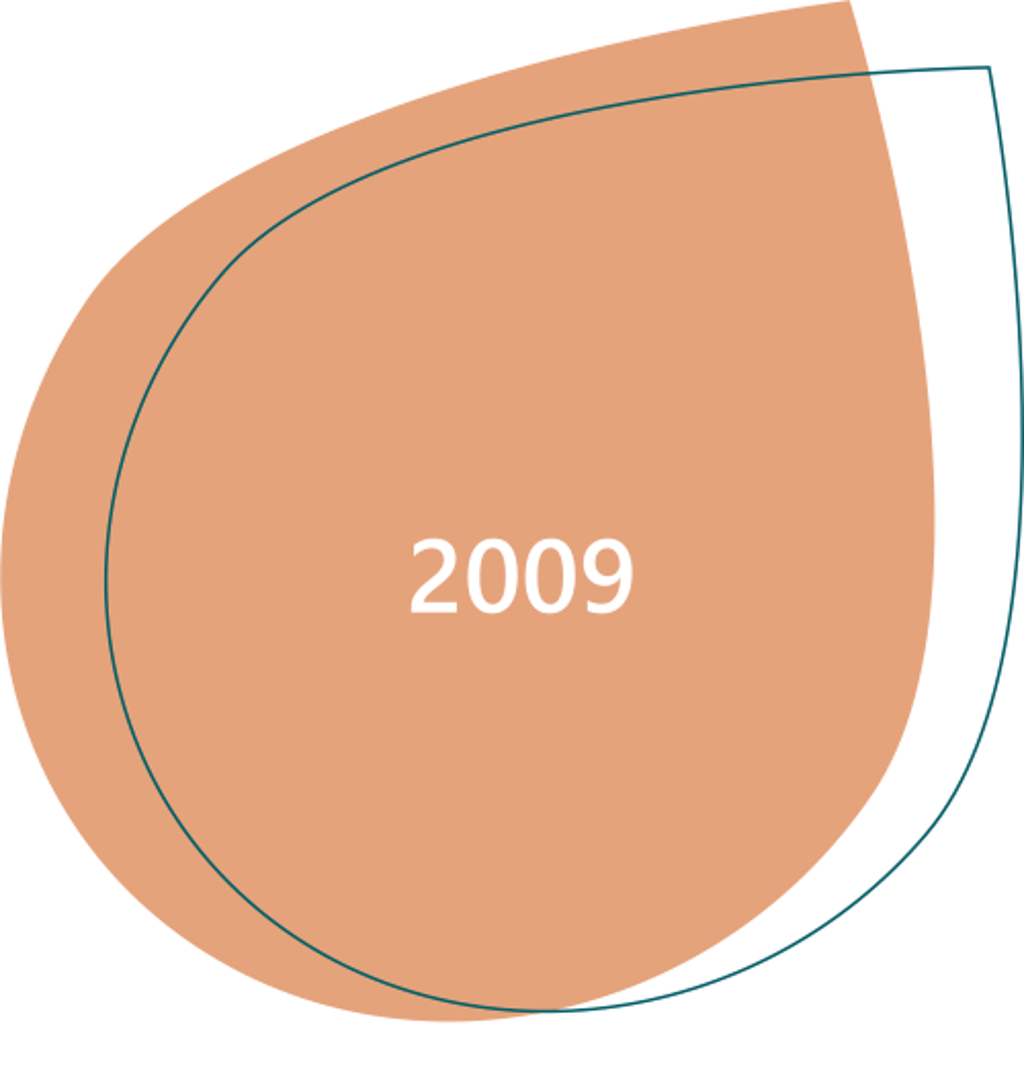 Oleon is taken-over by Diester Industrie of 100% of the shares to become a subsidiary of the Sofiprotéol group, Europe's reference for vegetable oil with activities in food, feed, biofuels and oleochemistry.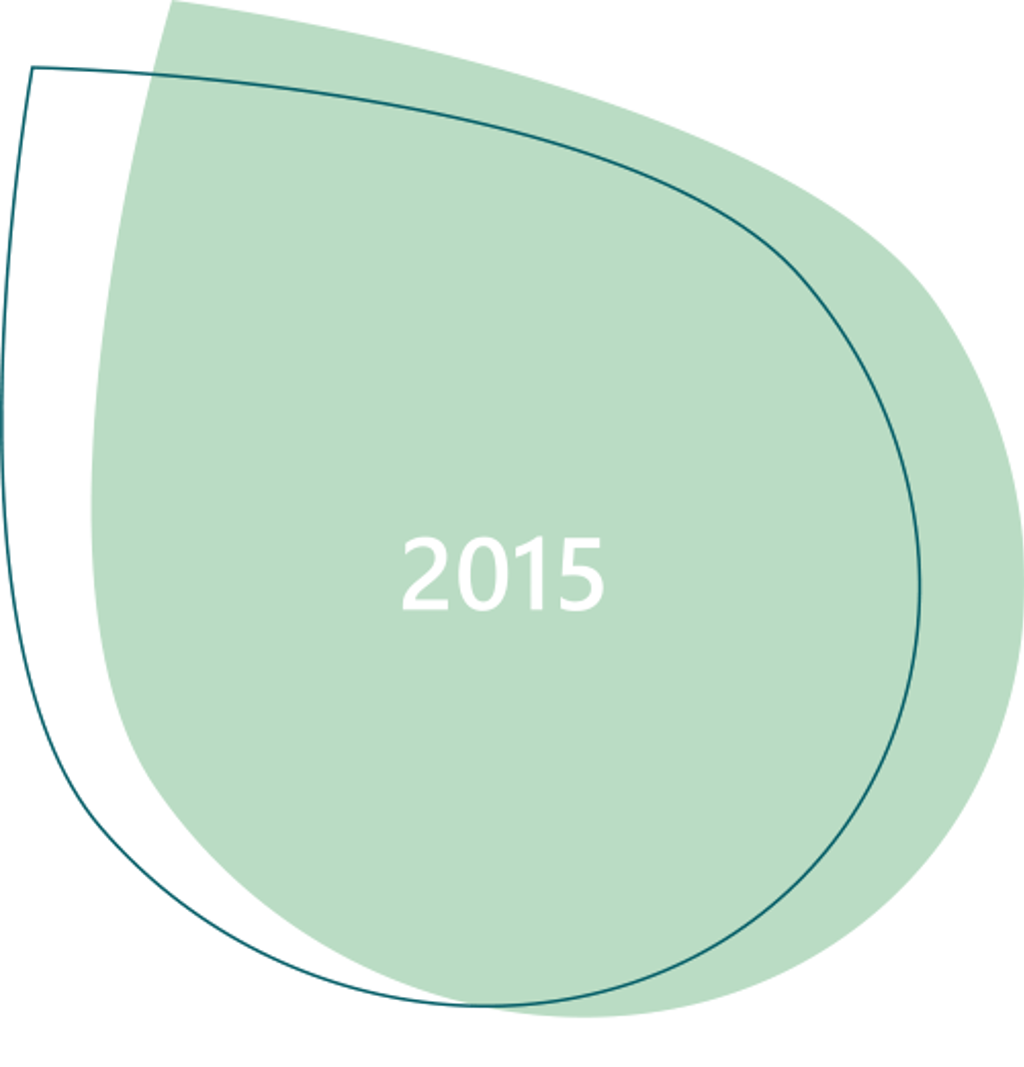 In 2009, Oleon was integrated in the French Sofiprotéol Group, who is now introducing a new governance model and new organizational structure accompanied by a new name and a new visual identity: The Avril Group. This change enables the consolidation of the Group and improves its visibility, while providing it with improved access to new financing in order to drive its development.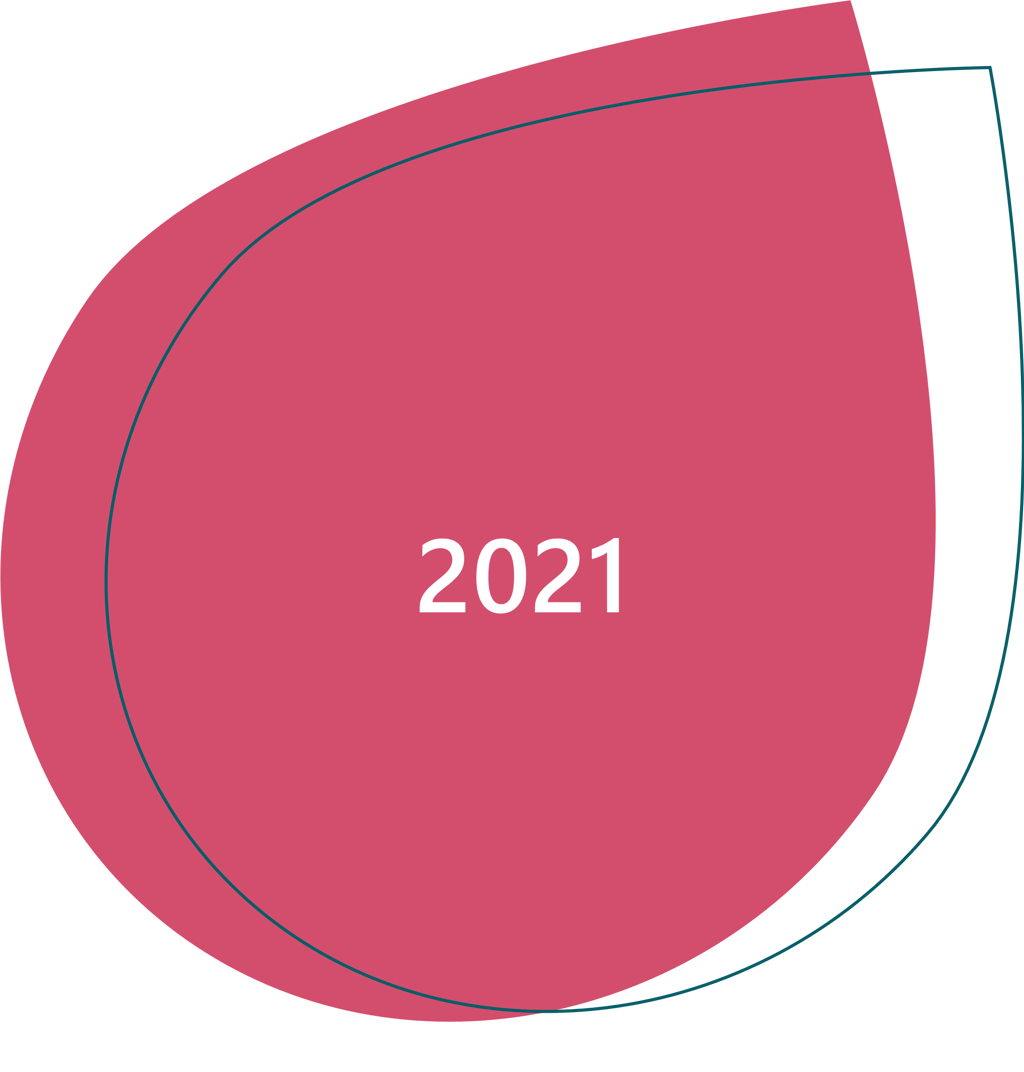 In 2021, the Group announced its new ambition: to become the leader in plant processing solutions for the food, agricultural and environmental transitions, and its purpose is: Serving the Earth. 
Our strategy
Serving the Earth with our natural chemistry.
Part of Avril
We are proud to be part of Avril. Avril's investments and acquisitions have made it a major agri-food group in France today.
About us
At Oleon, we believe that a natural chemistry entails much more than just the production of our natural chemicals.