Do you want access to technical documentation?


To gain access to certain technical documentation you will need to request a login below. An approver will either grant or deny your request. You can't ask for the same access twice.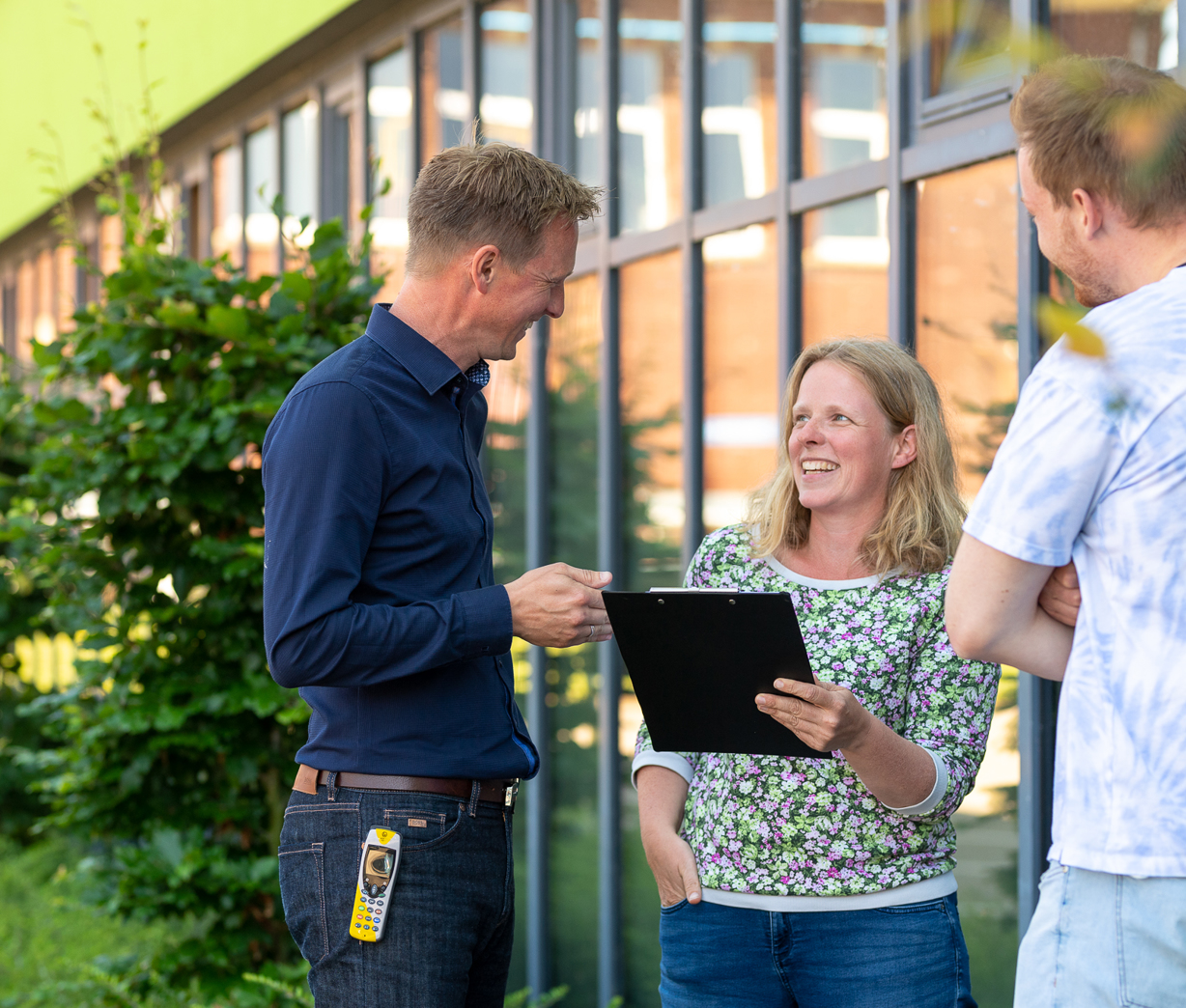 Didn't find what you were looking for?
We offer a personal approach on any of your troubles.
Please don't hesitate to contact us.