Sylvie Vandelannoote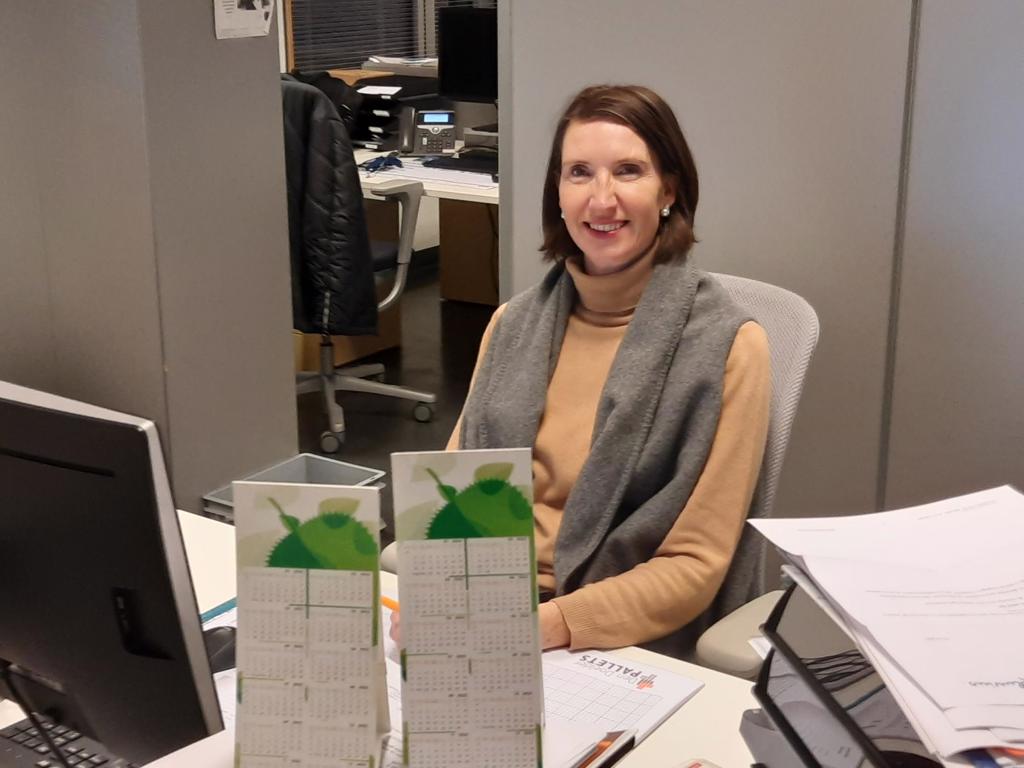 Name:
Sylvie Vandelannoote
Function:
Category manager chemicals & packaging
Date of birth:
24/12/1977
Field of study:
Master Economics
Why did you initially choose to work for Oleon?
Because Oleon is a solid, growing and dynamic organization within the walls of a bigger international company Avril. But it is still has it's independency to build its own strategy.
Oleon also emphasizes sustainability, which is nowadays a huge topic.
How long have you been working at Oleon?
More than 5 years.
What are some of the job duties of a product manager at Oleon?
My job is to manage the strategic sourcing of my category of non-raw chemicals and packaging with suppliers in order to guarantee supply, quality and to be cost efficient.
I translate the procurement strategy into action plans and opportunities that add value for the business taking into consideration the total cost of ownership.
What does your average day look like?
My morning at work starts with a cup of coffee. I check my outlook to see what the planning is for the day. I also check my outlook on urgent mails and if needed take immediately action. I try to do something scheduled which I otherwise find difficult to get to. Every day is different due to unforeseen circumstances, which keeps it interesting to do.
Do you feel that your specialisation is well-aligned to this job?
I studied economics and have always worked in a procurement environment, so yes.
What does working at Oleon mean for you personally?
For me it's an privilege to work for a company that is growing, developing and wants to be the best in class. Oleon's vision and values matches with mine. They invest in their employees which is very important for me.  
Oleon has an open mentality where you can have a chat with every colleague, independent of their role.
What are the benefits of working at Oleon?
We can work independent in a positive environment. It's easy to set up meetings and to interact with colleagues of other departments. Every day we keep on learning new things.
What challenges does your job present?
In procurement, in general, it's since corona very difficult to guarantee the supply of goods and to safeguard the costs. This challenge is a job itself. You have to be very stress resistant.
Our values
Discover the three values we care about.
Get in touch
We offer a personal approach on any of your troubles.