Another successful collaboration between Oleon Malaysia and EPIC Homes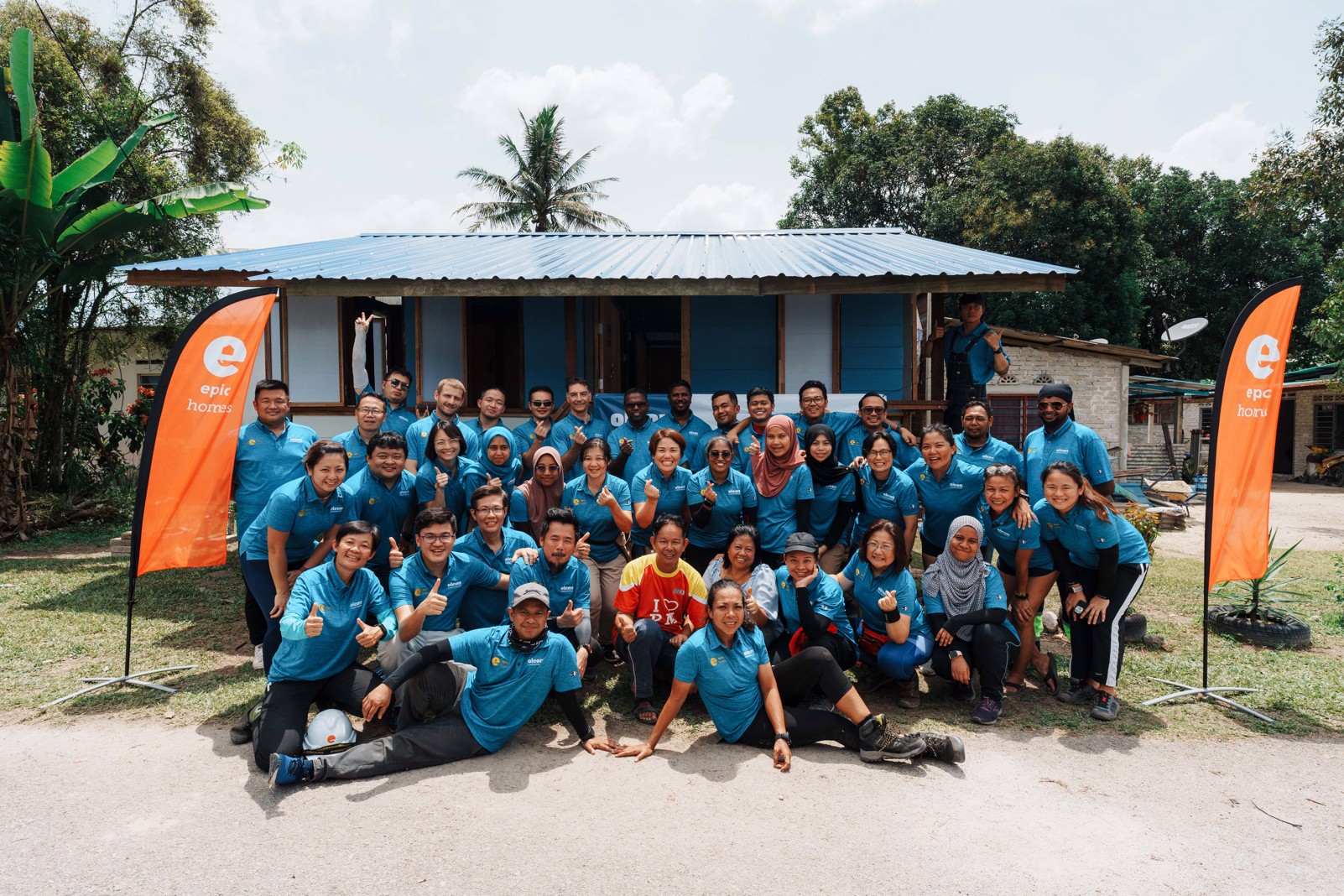 From July 13th to 16th, after a long break, Oleon Malaysia again collaborated with EPIC Homes to build another home for the Orang Asli families.
5th home
EPIC Homes is an organization that aims to build homes for underprivileged communities in Malaysia, particularly the indigenous people of Peninsular Malaysia, the Orang Asli. They have built over 175 homes in over 10 villages, with the help of over 6,000 builders. The organization is committed to creating sustainable and inclusive communities.
This year, Oleon Malaysia returned to build our 5th home with EPIC Homes. A team of 33 dedicated volunteers joined forces to build a home from the ground up for a family in need. The volunteers worked tirelessly, braving the elements and overcoming challenges with unwavering determination. As a result, the home was successfully completed within 2.5 days.
in line with our purpose
Through our participation in EPIC Homes, we are not only making a positive impact on individuals and families, but also taking steps towards creating a more sustainable and inclusive society. We are grateful to EPIC Homes for providing us with this opportunity to serve our community and make a positive impact.
Together, we are building more than just houses; we are building hope, resilience, and a brighter future. As we continue to strive towards our purpose of 'Serving The Earth', we remain committed to creating a sustainable and inclusive world for all.