Oleon recognized as "best in class" for sustainable sourcing of palm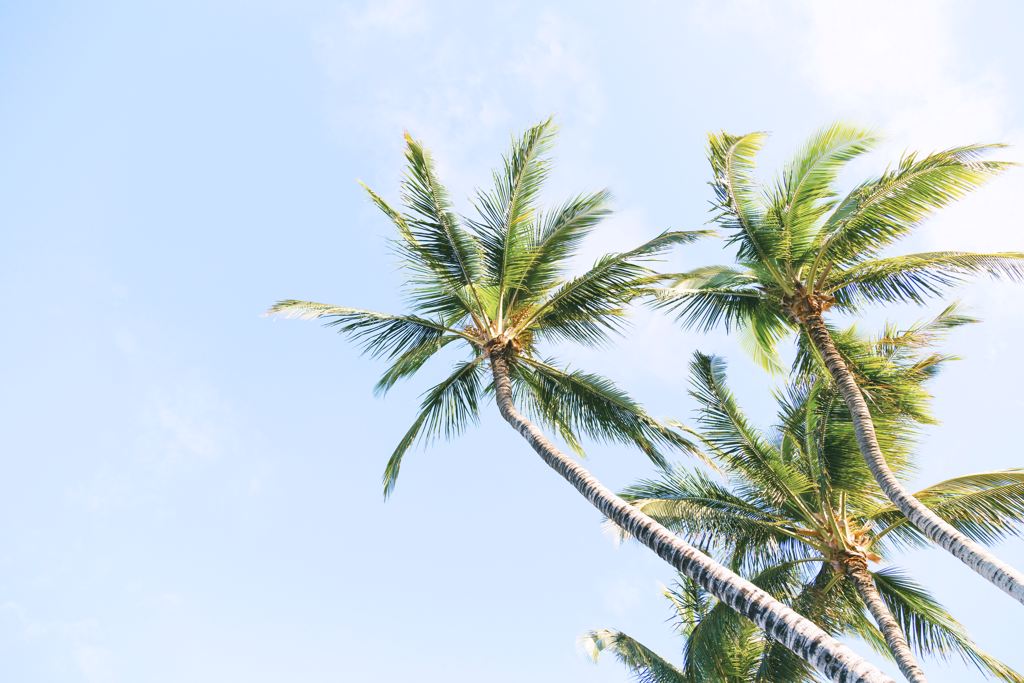 Oleon has been evaluated by the Sustainable Palm Index, organized by ASD (Action for Sustainable Derivatives) since 2019. The goal of the Sustainable Palm Index is to assess suppliers' progress and areas of improvement in terms of supply chain knowledge, sustainable sourcing practices and compliance with No Deforestation, no Peat, no Exploitation (NDPE) principles.

Oleon achieved a score of 98%, which is the highest score we have achieved so far, putting us in the "best in class" category. We were able to achieve such a high score due to our NDPE commitment, our satellite monitoring with Satelligence and our support in field projects with Earthworm Foundation. We are very proud that our actions and commitment are reflected in this score!