Oleon's approach to combat slavery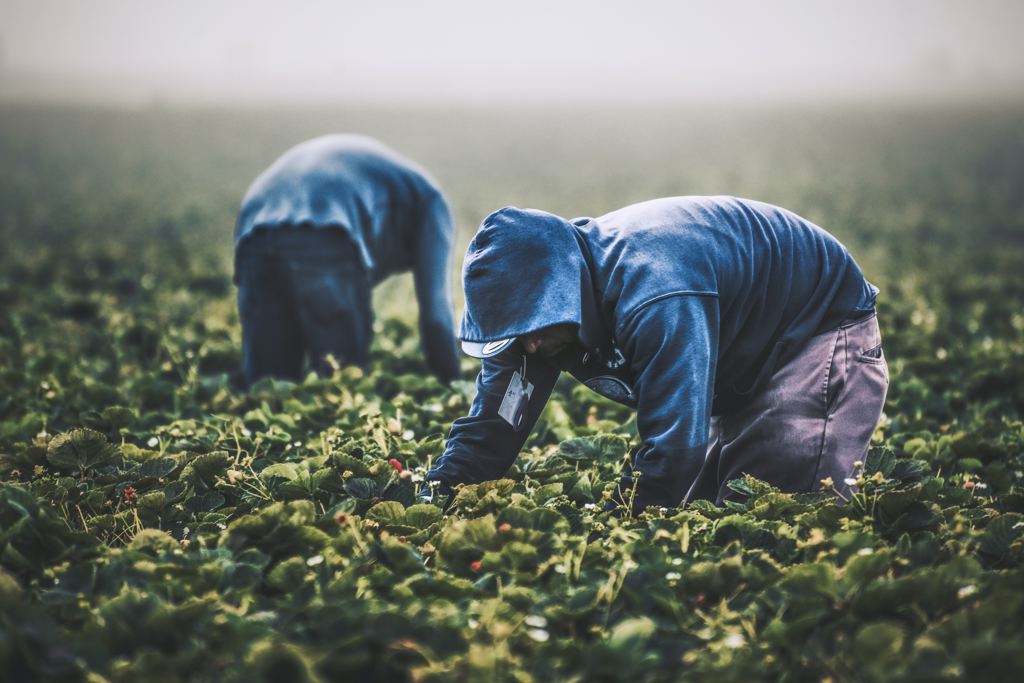 Oleon is committed to act ethically and with integrity and transparency in all its business dealings and relationships. We therefore have a zero-tolerance approach to slavery and human trafficking in any shape of form. Slavery can take various forms, such as servitude, forced and compulsory labor, all of which include the deprivation of a person's liberty by another to exploit them for personal or commercial gain.
Oleon is aware that a risk exists that slavery may occur in our supply chain. Therefore, we launched the "Supplier CSR Monitoring" program in 2019 together with the Trading, Purchasing and CSR team. This program consists of 2 parts, the Oleon Supplier Code of Conduct and a sustainability assessment. Today, it is mandatory for Oleon suppliers to acknowledge our Supplier Code of Conduct which represents the values we uphold as a company. To monitor the social and environmental performance of our suppliers, we work together with the sustainability rating platform EcoVadis. Suppliers who meet the threshold are selected for an assessment. Oleon currently has around 80% of its selected suppliers assessed, of which 70% of assessed suppliers have achieved the EcoVadis silver medal, showcasing their maturity in sustainability topics.
Apart from the yearly supplier assessment, Oleon relies on the EcoVadis "360° Live News Monitoring" system to stay up to date of any sustainability related news of Oleon's assessed suppliers. In case of a major misconduct or breach, the assessment results of the supplier can be reviewed. If necessary, Oleon can ask the supplier for a plan with corrective measures and provide support if needed.
In the future, Oleon wants to go even further and request on-site sustainability audits from our suppliers. We are currently in the process of deciding which third-party is the best fit for us. Learn more about Oleon's approach to combat slavery in our UK Modern Slavery Statement 2022.